#RNS (#AIM: #DDDD) 4d Pharma PLC: Holding(s) in Company [https://bit.ly/30Xf2NW]
Market Summary > 4d Pharma PLC
LON: #DDDD
91.00 GBX +8.20 (9.90%)⤴️
High 99.00

Market Summary > Supply@Me Capital PLC
LON: #SYME
0.32 GBX +0.095 (41.30%)⤴️
High 0.35
14 Aug, 16:35 BST · Disclaimer
Twitter feed video.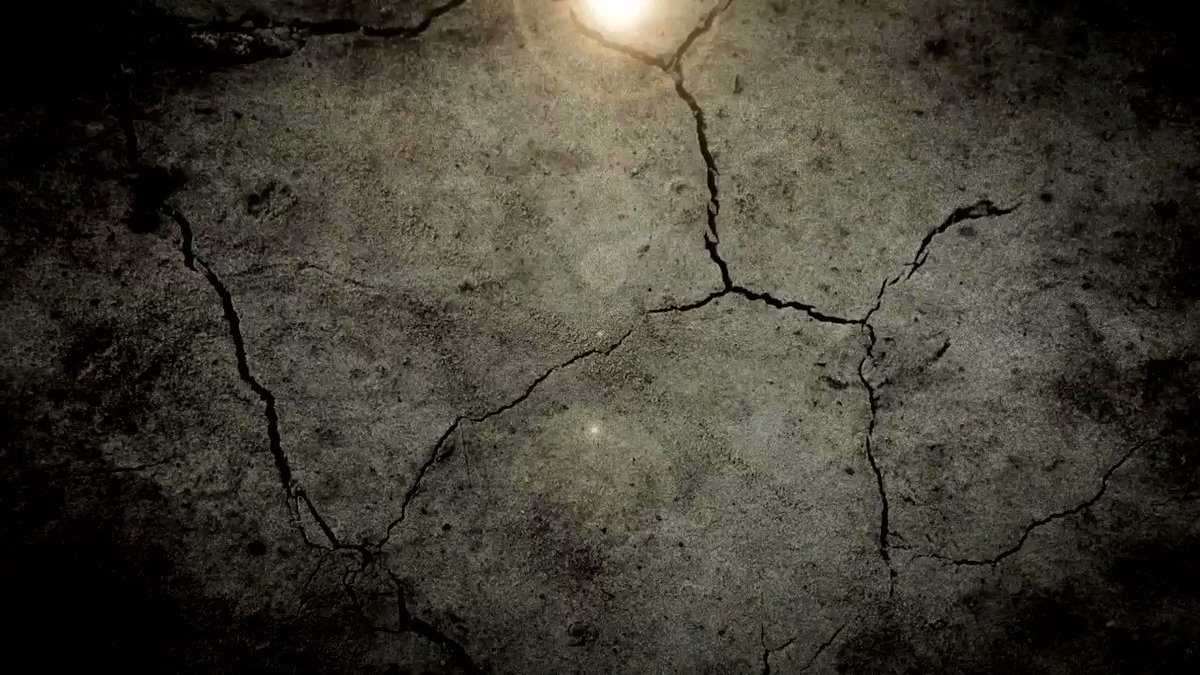 Share_Talk ™
@Share_Talk
Pre-Market closing review #BulletinBoardHeroes Friday, 14th August 2020 📊@ZaksTradersCafe

4d Pharma #DDDD
Supply@Me Capital #SYME

https://bit.ly/3apFCSD
#USA $AMC $BCRX $CTIB $CLPS $LWAY $NTN $OMEX $PSTV $TACO $ZAGG https://www.pscp.tv/w/cgUufTF4blFyWHlrQW5rall8MURYeHlBVnZqTWV4TekY486Kbsf19M7Rel3k0vmyGJzY5K9EQ2zrsAzU9-TL
Share Talk Investor Webinar and Q & A with Mark Childs, CEO & Chairman of Condor Gold PLC https://www.pscp.tv/w/cgUY7TF4blFyWHlrQW5rall8MVBsS1FORXBrWHlHRVBzjnxKePrxU5Ma3Ir3AfTBKnj4QahHEjgM4iM0HsXU
@CondorGoldplc (#CNR.L) Unaudited Result for 3 & 6 Months Ended 30 June 20 & @Share_Talk Company Webinar

https://www.share-talk.com/condor-gold-plc-cnr-l-unaudited-result-for-3-6-months-ended-30-june-20/ via @share_talk
Colin Bird, Executive Chairman @GalileoResource (#GRL.L) Podcast 🎧 speaking with @ZaksTradersCafe about what the future holds for the company.

https://www.share-talk.com/colin-bird-executive-chairman-galileo-resources-grl-l-podcast/#gs.cunn2t via @Share_Talk
Load More...