Lionsgold, Kryptonite1, Bluebird Merchant Ventures + more TBC
Macdonald Manchester Hotel: London Road, Manchester, M1 2PG
Welcome to another Share Talk Investor Evening!
Booking Ticket Link Below
www.eventbrite.co.uk/e/lionsgold-kryptonite1-bluebird-merchant-ventures-more-tbc-tickets
Event timings:
18:00 – 18:15 Registration and Drinks
18:15 – 19:45 Company presentations
19:45 – 21:30 Refreshments + networking with CEOs
Presenting on the night

KRYPTONITE1 plc (NEX:KR1) is a publicly listed investment company focused on the blockchain ecosystem. They invest in early stage projects and blockchain-based digital assets such as ICOs and have been very successful to date seeing July 2017 placees (2p) taking 400% profits in the run up to 2018. CEO George McDonaugh will outline the future for KR1 and their investors.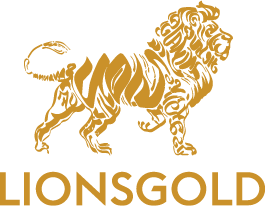 CEO Cameron Parry will talk about Lionsgold and their exciting Fintech subsidiary, Goldbloc. Goldbloc is a fully FCA-licenced eMoney solution that enables the user to spend physical gold via digital means (such as a credit or debit card). Cameron will also cover progress on their physical gold mining activities in Finland and India.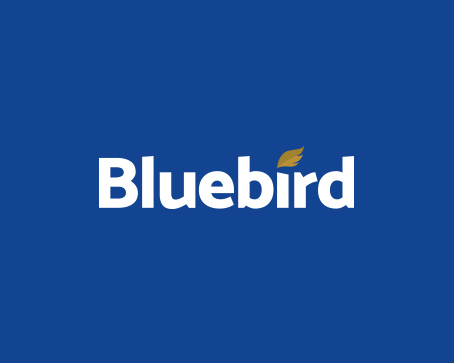 Bluebird Merchant Ventures Ltd (AIM:BMV) has Gold mining interests in both South Korea and the Philippines. We look forward to hearing more about the latest project funding announcements for both projects and how they intend to return value to shareholders in 2018 through progress on all fronts.
Media Partner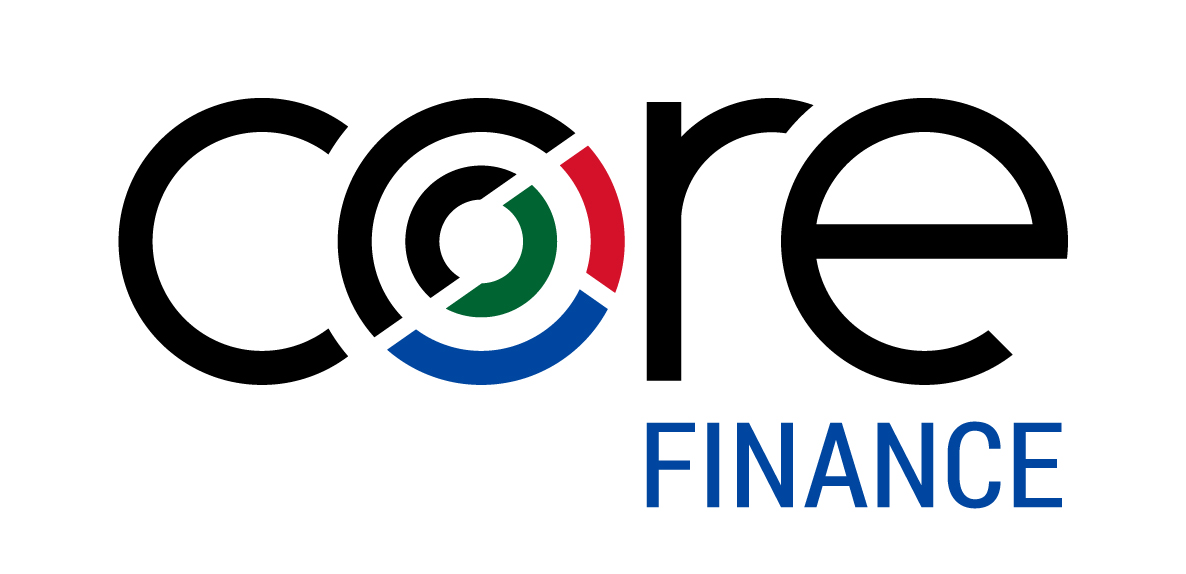 Booking Ticket Link Below
www.eventbrite.co.uk/e/lionsgold-kryptonite1-bluebird-merchant-ventures-more-tbc-tickets
Organiser:

Share Talk Limited

Organiser of Lionsgold, Kryptonite1, Bluebird Merchant Ventures + more TBC
Share Talk was founded with a business model of being able to offer more transparency and accountability from companies to the private and retail investors. This was something we believed was lacking in today's marketplace and a void that needed to be filled.
We provide an open and honest approach that gives a voice to shareholders and also a chance to ask questions that other outlets weren't asking.
As private investors ourselves, we understand the investor mindset and aim to provide a greater resource pool of information for investors and companies alike. The Share Talk platform helps companies play a more active role in being able to get their message across into the public domain.
Share Talk will never give out investment advice. That responsibility and decision always lie with investors, as we are not FCA regulated. We are, however, an information portal for investors to be able to draw their own conclusions.
---
If anyone reads this article found it useful, helpful? Then please subscribe www.share-talk.com or follow SHARE TALK on our Twitter page for future updates.
All information is provided on an as-is basis. Where we allow Bloggers to publish articles on our platform please note these are not our opinions or views and we have no affiliation with the companies mentioned