Thor Mining, Metalnrg, African Battery Metals, Legendary Investments, Cadence Minerals
April 19 @ 5:30 pm

-

8:30 pm

Welcome to another Share Talk Investor Evening, Thursday 19 April 2018. We return to central London for our third event of 2018.
Presenting on the night:
Thor Mining Plc (ASX:AIM: THR), Metalnrg PLC (MNRG:NEX Exchange), African Battery Metals PLC (AIM:ABM),   Legendary Investments PLC (LEG:LSE) & Cadence Minerals PLC (AIM:KDNC)
Event timings:
18:00 – 18:15 Registration and Drinks
18:15 – 19:45 Company presentations
19:45 – 21:30 Refreshments + networking with CEOs
---
Presenting on the night
Mick Billing 
Executive Chairman and CEO for dual-listed (ASX:AIM: THR) Thor Mining Plc which is an exploration and development company with an advanced tungsten/molybdenum project poised for development, a growing tungsten resource, an exciting copper development project, and a lithium exploration project.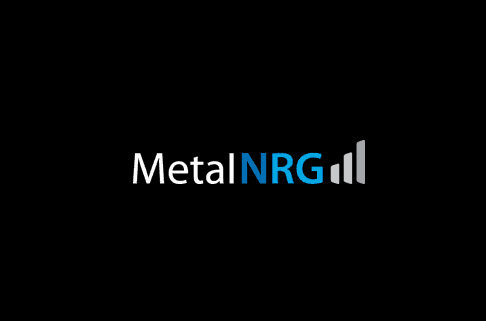 Rolf Gerritsen – Chief Executive Officer Metalnrg PLC (MNRG:NEX Exchange) 
The Company's proposed new Investing Policy is to invest in and/or acquire companies and/or projects within the natural resources and/or energy sector with potential for growth and value creation, over the medium to long-term. The Company will also consider opportunities in other related sectors if the Board considers there is an opportunity to generate an attractive return for Shareholders. This will include natural resource technologies and fintech opportunities offering leverage to resource identification, processing, recording, storage and trading businesses.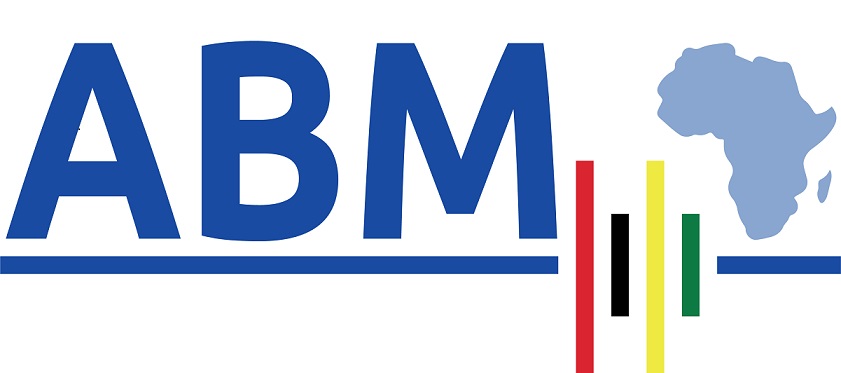 Roger Murphy,  Chief Executive Officer African Battery Metals PLC (AIM:ABM) 
Is an AIM-listed, African focused, exploration company that is developing projects in strategic metals, including metals used in the manufacture of batteries.
Battery metals represents a key growth sector with tight supply fundamentals of key battery commodities, notably cobalt. It is ABM's strategy to leverage its access to a significant project pipeline, to become a substantial operator in this market sector.
ABM's main assets are two cobalt-copper exploration licences in the Democratic Republic of the Congo ("DRC"), with pipeline access, via partners, to further licences in the battery metal space both in the DRC and other African countries and a prospective high grade gold exploration project in Sierra Leone.
ABM's objective is to effectively and rapidly advance its portfolio right through to production stage. ABM may also, over time and given its access to a healthy pipeline, add to its portfolio not only in cobalt-copper and gold, but potentially also in other battery metals.
Wherever ABM explores and operates it always does so using the highest degree of integrity and ethical standards.

Zafar Karim, Executive Chairman  Legendary Investments PLC (LEG:LSE)
Zafar Karim, Executive Chairman, brings almost three decades of investment banking and financial experience, including growing companies, turning around companies, restructurings, financial strategy and investment and risk management to Legendary
Legendary seeks out and invests in near start up and small companies that are in sectors exhibiting long term growth. The investments must have the potential and catalysts to generate asymmetric returns. Once invested, Legendary assists the companies to realise their potentials. Returns are generated on exits, which can be IPOs or trade sales. An investment in Legendary provides exposure to these opportunities.

Kiran Morzaria Chief Executive Officer Cadence Minerals PLC (AIM:KDNC)
Cadence is dedicated to smart investments for a greener world. The planet needs rechargeable batteries on a global scale – upcoming supersized passenger vehicles, lorries and buses – require lithium and other technology minerals to power their cells. Cadence is helping find these minerals in new places and extracting them in new ways, which will meet the demand of this burgeoning market. With over £35 million vested in key assets globally, Cadence is helping us reach tomorrow, today.
---
Media Partner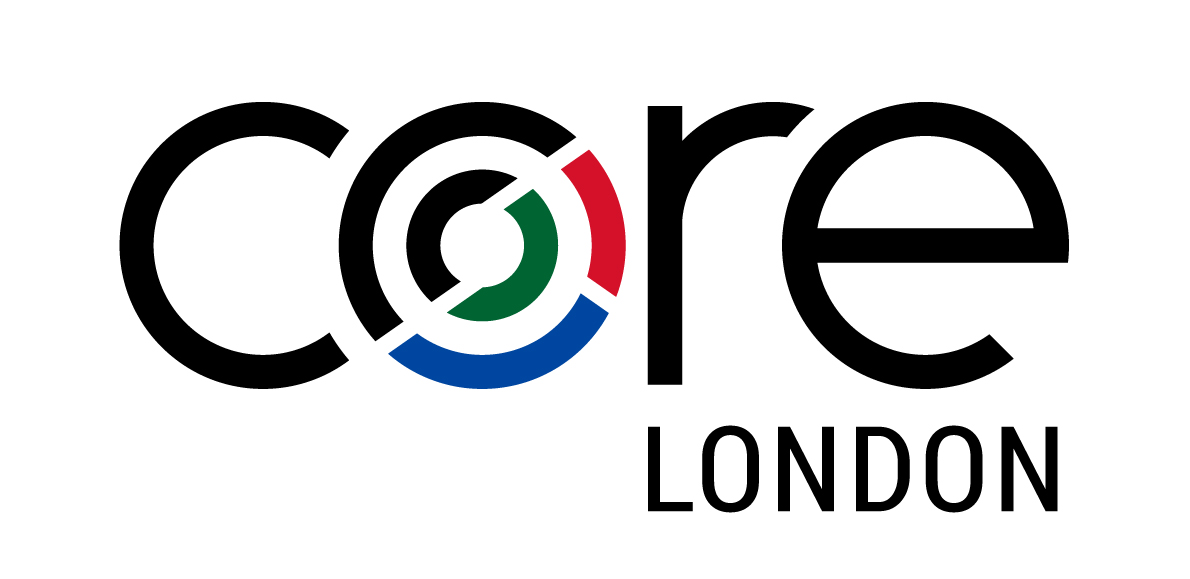 ---
Supported by

Investing doesn't have to be lonely. BlueShare connects thousands of private investors who are keen to discuss, share, analyse and learn from each other. "Brought to you by private investors, for private investors." Join thousands of other private investors in a feature-rich investment forum for intelligent debate and analysis.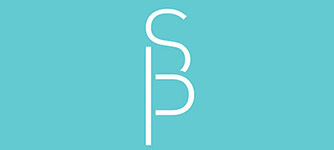 St Brides is an investor/financial public relations and marketing consultancy for growth companies, founded in 2001. Driven by a partnership of business-minded people with proven skills and an outstanding track-record, it delivers compelling, integrated campaigns that add value and make budgets work harder!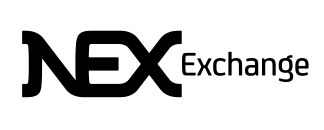 At NEX Exchange our focus is on assisting SME growth companies to achieve their financial goals. We want to talk to companies about their long-term objectives and goals not just about joining the market. Only by understanding your longer-term objectives can an exchange provide you with a real added value proposition.