Share Talk – Steve Shares 14th May
Welcome to Steve Shares. This publication is an interactive weekly update on what's happening over social media and the trending stocks that have made the news this week. I highlight and comment on the coming news and events in connection with the trending stocks. I provide a round up of Share Talks key company's interviews over the last week. If you think that a certain share or a key news item should be reported on be in the next edition, let me know by contacting me my details are at the bottom of the page…
Please keep those ideas and suggestions coming if there is more you feel we can be doing to help you and your investment journey…
If there is a share, event or person on social media that you would like to spread the news about or say thanks to let me know and I will cover these in the next publication of Steve Shares.
Last Week
Last weeks Steve Shares was well followed with the main focus being based around the N4 Pharma as the long awaited return to trading came to fruition. The main focus was the frustration around the brokers making the name changes to allow for the trading of their shares. I received a phone call from a gentleman called Paul who asked me for help in regards to his broker who after three days still hadn't allowed him to trade the shares. I said mention that he will report this to the authorities and it was promptly cleared up within the hour. Other thoughts were based on the supermarket segment and fears around the discount supermarkets and the potential earnings ratios of the major supermarkets based on their dwindling share of the market space. The general consensus was that supermarkets might have had their time in the limelight and that the major profits nearing the billions of pounds might not never be seen again in the future. This has again this week has been followed up by the announcement of Aldi saying that they wish to open up to 8 stores in some UK towns.… A big thank you for all of your interactions and thoughts and I wish everyone a pleasant journey now that N4P has re-listed and for those who now plan on trading as opposed to investing in the supermarkets.
———————–
TipTV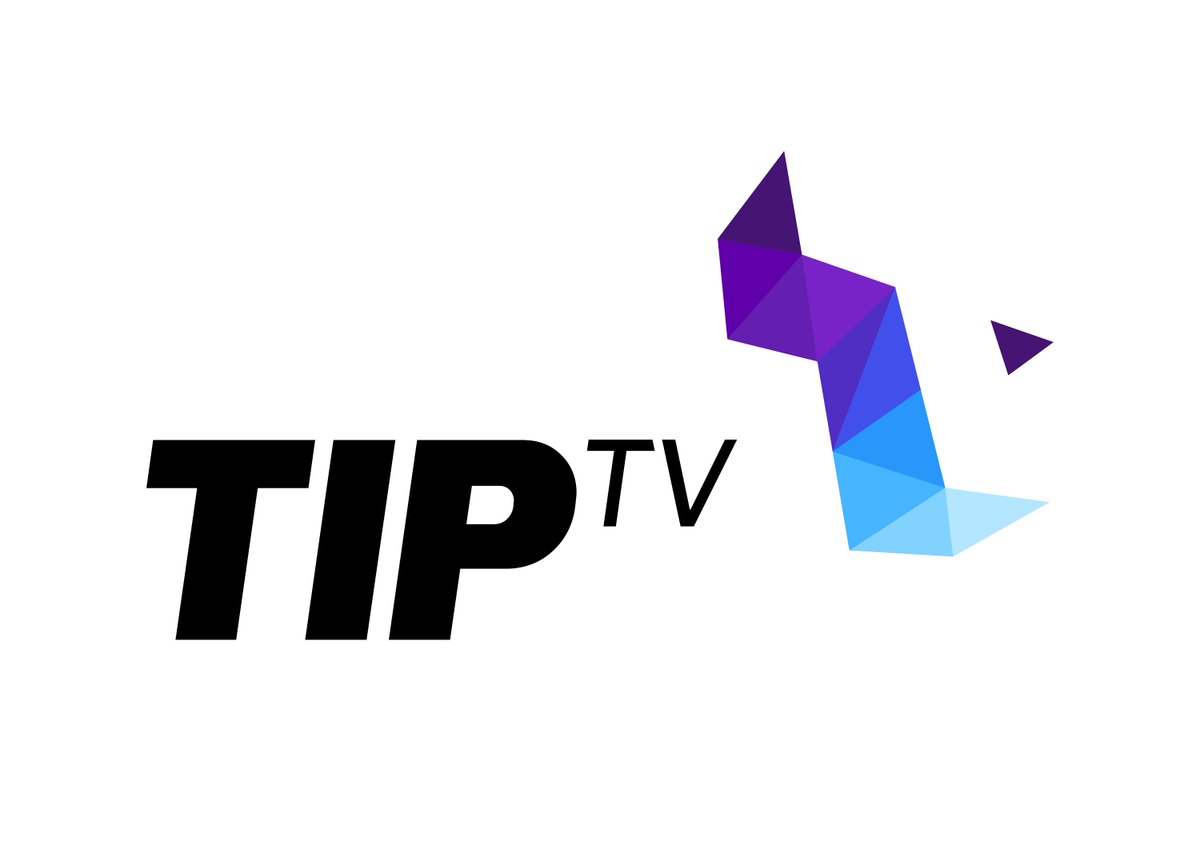 This week I covered REDHALL (RHL) and JKX Oil and Gas (JKX)
The write ups are at the end of this publication as always, but here is the link for the company's covered via TipTv: http://www.share-talk.com/share-news/stock-watch-jkx-oil-and-gas-plc-and-redhall-group-plc-share-talk/
This weeks stocks…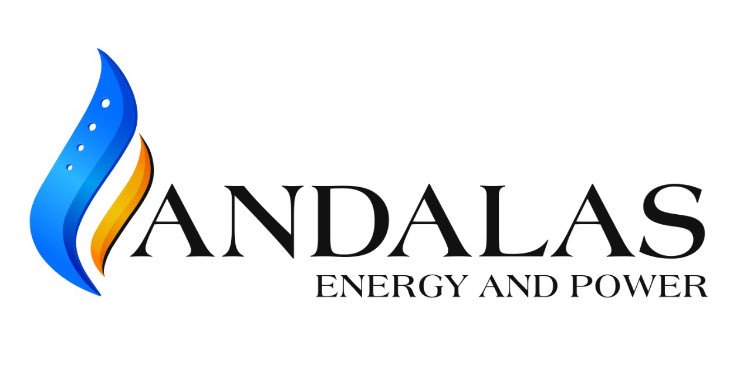 Andalas (ADL)
Another week and another suspension on AIM this time it was Andalas energy and power. Having been suspended at a similar time last year holders have seen the shareprice drop from 4p down to its current levels below 0.10p. Hopes of many to bring its projects to fruition even with the recent changes in government legislation have not happened to date, and the announcement this week surrounding funding issues were met with mixed responses. Andalas confirms that it is currently in discussions with investors concerning a potential fundraising to fund ongoing activities in Indonesia. With the discussions being deemed as preliminary in nature and the company saying it cannot guarantee that any such fundraising will take place in the shorter term is very telling. What seems to be clear is the company does see potential issues. Are they struggling to do a deal at acceptable levels so shareholders will not sell off if as speculators have stated and it is done at a 'significant discount'. With further announcements to be made in the future as and when appropriate but with nothing expected in the short term this could be a long wait for bad news for holders. As always I wish everyone well but at this point there will be a lot of speculation on weather a deal can be done at all or if there is one done will it not be welcome news? Could this provide a new entry point for new investors? Thoughts and comments are welcomed as always.
ITV (ITV)
Covered by SteveShares at the end of last year at 170p the share price at the beginning of this year provided a lot of upside action. Rising up to but not breaking past the 220p barrier due to subsequent news flow over the last week. ITV announced that Adam Crozier the Chief Executive is stepping down from the Board and his role after seven years in the job. With the share price rising dramatically over that time where does it leave the company? With the board of directors stepping in to cover the positions they are looking for a new CEO. If this was football any club would already have several options from the pool however we will await news on this. The other news this week was the quarter one trading update. Although the total revenues for the quarter were down 1% from the prior year, including a 9% fall in net advertising revenue from its core ITV family of channels. Non net advertising revenues rose 7% helped by continued strong growth in ITV's Online, Pay & Interactive segment and 7% growth from its ITV Studios business. In a statement ahead of its annual general meeting, ITV said it expects ITV Family net advertising revenue to be down 8% to 9% in the first half of the year, however based against the year before where they had the Uefa European Championship football tournament should provide some relief for current shareholders. The key item is their share of viewing for ITV's main channel was up 4% in the quarter with online viewing up 32%. The more viewers the more they could increase their advertising income by? Does this blip in the share price actually reflect the news items released? Is this a chance for new investors to come aboard? Thoughts and comments are welcomed.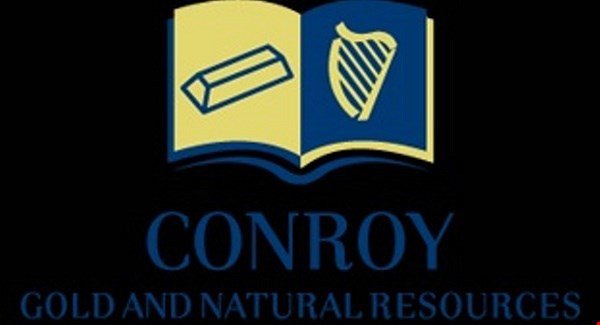 Conroy Gold (CGNR)
Share holders this week showed further frustration in the company as they released an RNS with what some say was a clear intention to cover up the appointment a new broker. With this 'hidden' news story was data based from the 1950's. Many saw this with as a potential fund raising issue with the previous broker and see this as a clear attempt to raise funds elsewhere. Several holders have said that they see no way forward with the current board of directors in place. One comment of employing his family in the company should be a conflict of interest was very telling of the levels of frustration. Looking at the opening statement on the company's website saying ' Conroy Gold is a company whose objective is to make substantial returns for shareholders through the discovery and development of economic gold deposits' is not quite holding true at present as looking at the chart and news flow shows. As one shareholder put it 'will these assets ever be mined'. My thought is that they currently own 100% of the assets they own, why are they not bringing them into production or seeking partners in to do this? Seems the only shareholders that are making 'substaintial returns' are the board of directors. Your thoughts comments and suggestions are welcomed.
What company's do you consider undervalued and news items that the market has missed…? Let me know and I will announce via the next issue of Steve Shares…
My thought of the week
I this week attended two events in London the first one was the 121 Mining Investment & Oil Capital Conference. I was impressed with several presentations made at the Oil Capital Conference. At 121 mining it was a very well planned event with many company's taking to the stage for their ten minute time slot. Share Talk will be providing a write up on the event. However I would always say it is better to visit these events and shows in person so as to gauge the CEO's for yourself, as always things may not be as they seem and only you can be happy with your investments based on your research.
Share Talk round up
Conkers Conkers
I wish to say happy first birthday to Conkers Corner! It has been a very good year with lots of lessons learned. All of his interviews are available under the Conkers Corner here http://www.share-talk.com/investing.php
This Weeks Conkers Corner Interview…
@conkers3 this week spoke to Lee Robertson @leerobertsonIQ. Lee is the founding Director and Chief Executive Officer of Investment Quorum, an award winning independent boutique and Wealth management service. Lee is responsible for the business strategic direction amongst many other tasks. This discussion provides a fascinating insight into the journey that Lee has taken, which so far has encompassed his time in the Royal Navy, Communications, Sales, Mortgages, Finances Services, Public speaking, Wealth Management and of course Investment Quorum.
Listen to the interview here: http://www.share-talk.com/share-news/conkers-corner-speaking-with-lee-robertson/
Share Talk has Presented lots of articles and can be found here http://www.share-talk.com/share-news
TipTv Write ups
JKX Oil and Gas (JKX) are based in eastern and central Europe. Russia, Ukraine and Hungary. They have a Market Cap around the £30MN mark which is below that of a lot of exploration company's and it is hard to see why when they are actually a producer and have had an Average production of 10,083 boepd last year which was up from the previous year from 9000 boepd. This is due to their initial work over plans coming to fruition. With the low oil prices and a one off legal cost the company made a small financial loss, due mainly to the drop in value of the local currency and the low price of oil. They however should now be making inroads this year. They have a mix of old production wells and new wells to come online and recently they added a sidetrack operation based in Hungary. Last reporting year they had 2P Reserves of 109.3 Mmboe. Gas production was 30% higher in Russia and 11.5% down in Ukraine due to natural decline. So a net gain overall in gas and their Oil production was 10% up in the Ukraine. In the Ukraine commencement of numerous field development plans over all of its wells have and are being undertaken so I would expect to see more reserves and higher production rates. With higher prices of oil hope fully a much stronger balance sheet to come. There are too many wells to mention so feel free to look at their website at the work overs as well as field development plans.
Redhall Group (RHL)
Redhall is an engineering business who design, manufacture, install and maintain the infrastructure to the to the nuclear, oil & gas, defence, infrastructure, telecom, petrochemical and food process sectors. They incorporate 5 different businesses to achieve their groups aim. So as a team they seek out contracts and thus is effectivly a one stop shop for their end user. They Have increased work on the books from 17 to 21 and with the current marketcap of £22m this work seems to have this underpinned. The forward thinking here is what could stand the business in good stead for future growth. The announcement of the Government's decision to proceed with Hinkley Point C could be very significant for Redhall Group. Two parts of the group Booth Industries and Jordan Manufacturing have already submitted a number of tenders for work on this £18BN project. The times of award for these tenders are anticipated to be announced in mid-2017. That's the short term. Longer term views with the Government support for Hinkley Point C, could also be an indicator that its nuclear energy strategy may lead to the development of further nuclear power stations providing work to manufacturing businesses in the future.
Let me know what should be in next weeks article and I will report on the shares that matter to you…
Email – Steve@share-talk.com Twitter – @slarratt1 Tel – +44 (0)7963777475