Cameco expects lower revenue for 2017 after market headwinds lead to disappointing 2016 results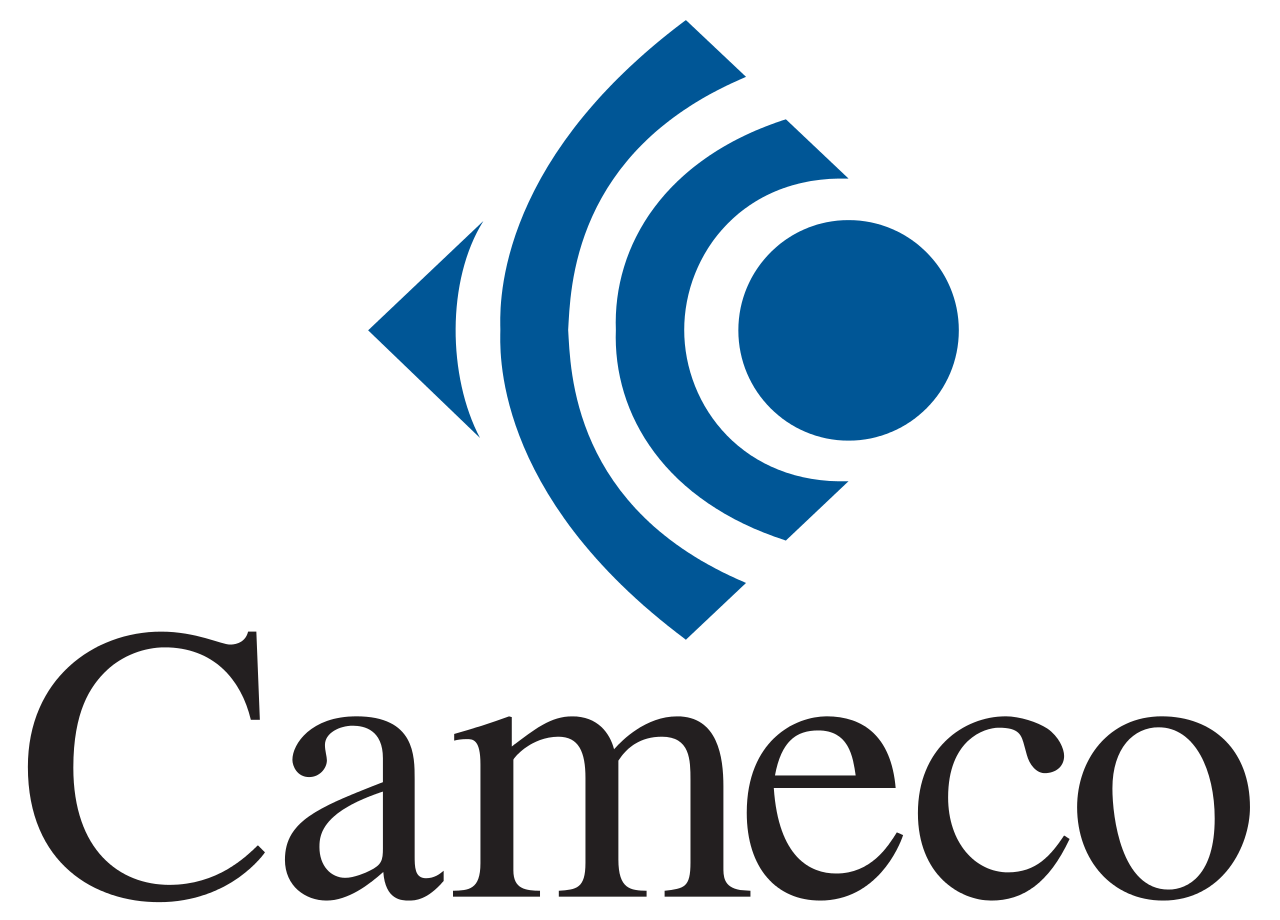 Canadian uranium producer Cameco expects 2017 revenue to fall further to between C$1.95-billion and C$2.08-billion, based on currently committed sales volumes being weighed down by a decrease in average realised prices in the uranium segment as a result of lower prices under both fixed and market related contracts, a major contract dispute and an expected decrease in sales volumes from subsidiary NUKEM.
For the 12 months ended December 31, Cameco, the world's highest-grade uranium producer reported a 12% drop in consolidated revenues to C$2.43-billion.
Just last week, Tokyo Electric Power, operator of the Fukushima nuclear plant, scrapped its billion-dollar uranium supply contract with Cameco.
The miner reported a net loss attributable to shareholders of C$62-million, down 195% from the comparable profit of C$65-million in 2015.
Excluding a C$124-million impairment charge for the full carrying value of the mothballed Rabbit Lake mine and the full C$238-million carrying value of its interest in Australian exploration venture Kintyre, the company reported adjusted profit of C$143-million, which was 59% lower year-on-year.
Further, cash generated from operations, after working capital changes, fell 31% over the 12 months to C$312-million.
During 2016, uranium output, which accounts for about 90% of the company's gross profit, amounted to 27-million pounds, down 5% year-on-year. Realised prices fell 9% to $41.12/lb.
Cameco said it expects contracting, which generally fetches higher prices over the spot price, to remain "somewhat discretionary". In 2016, the uranium spot price ranged from a high of $35/lb, to a low of about $18/lb, and averaging about $26/lb for the year. Utilities continue to be well covered under existing contracts, and, given the current uncertainties in the market, the company expects they and other market participants will continue to be opportunistic in their buying, Cameco said.
During 2016, Cameco had implemented several strategic initiatives intended to strengthen the core business and enhance financial performance over time. These initiatives include suspending production at the Rabbit Lake operation and curtailing its US mining operations, the signing of a collaboration agreement with the aboriginal communities located near its Saskatchewan operations, restructuring of the NUKEM segment and corporate office departments, and office space consolidation.
This was not enough to sustain profitability in the current environment, prompting Cameco to reduce the workforce at the McArthur River, Key Lake and Cigar Lake operations by about 10%, or 120 employees, by May.
For 2017, Cameco expects uranium production of 25.2-million pounds, with sales expected to range between 30-million to 32-million pounds.
Original article can be found at Mining Weekly
If anyone reads this article found it useful, helpful? Then please subscribe www.share-talk.com or follow SHARE TALK on our Twitter page for future updates.
All information is provided on an as-is basis. Where we allow Bloggers to publish articles on our platform please note these are not our opinions or views and we have no affiliation with the companies mentioned